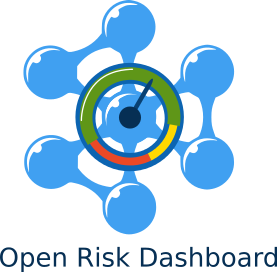 What is the Open Risk Dashboard?
Addressing the risks and opportunities facing businesses and individuals requires a comprehensive, informed and data driven approach that is widely available, easy to use and transparent in methodology. The Open Risk Dashboard is an interactive, highly visual, online resource that supports risk management for users across the EU area and beyond.
Based on Open Data
The application builds on unique open data repositories. The current catalog includes:
Who supports this?
Development of the application was supported in part by FIWARE-Finodex, a European Union virtual accelerator that funded and provides support services to projects from SMEs & Web Entrepreneurs building upon FIWARE cloud technologies and reusing Open Data. FIWARE software technologies enable qualitative and quantitative insights into the rapidly changing economic and financial landscape of Europe. The application retrieves on demand statistical data from the warehouses and provides value enhancing visualization and risk modelling layers. This enables answering the "what if" type questions that are essential in stress testing business plans and balance sheets against adverse scenarios.
Where can I get access to the Dashboard?
Access to the Open Risk Dashboard is available for free here. We are continuously adding data sets and analysis features, let us know what would make the Dashboard more useful to you.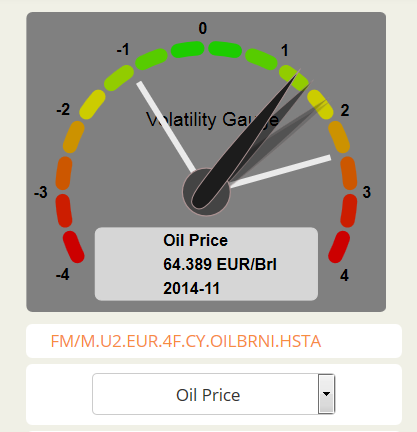 Interested in deploying the Dashboard within your organization?
We are also offering private versions of the Open Risk Dashboard with interested parties in combination with other risk management tools. The Dashboard is an integral part of an innovative set of online risk management tools developed by Open Risk, including comprehensive portfolio management solutions and an innovative integrated eLearning platform where risk models and risk management tools are accessed directly online.
Interested to participate in a trial? Let us know and we will get in touch!
Open Data and Open Source Risk Model API's
Open Risk supports the use of open source and non-proprietary frameworks, standards, API's and languages for the development of risk modelling tools and solutions. For motivation, context, various open source pointers and a getting started guide, please check this page.
Last but not least, Open Risk supports increasing the use of collaborative online work paradigms for risk managers everywhere through the resources in the Open Risk Community