Open Risk is an independent provider of financial risk analysis tools and training with a strong focus on open source, open data and public standards. We bridge the technology gap faced by many businesses and individuals, in the most affordable way:
By supporting open source, peer reviewed, methodologies and models
With the effective use and production of open data
By promoting public risk management standards
Our Mission:
Transparency reduces risk. This is why we believe in the open future of risk management.
Sustainable businesses, especially in the financial sector must make optimal use of the quality and trust benefits accruing to openness. We support open source, peer-reviewed, methodologies and risk models.
We advocate the effective use and production of open data and the development and adoption of public financial risk management standards.
We help individuals and organizations improve their financial risk management capabilities with affordable online tools. We support an open collaborative community.
Supporting the risk management community
Portfolio Managers: Identify, quantify and manage credit portfolios using our powerful Credit Portfolio Management Platform: OpenCPM.
Team Managers: Educate your teams for free using the Open Risk Manual or using powerful eLearning tools at the Academy
Interested in using our services? Take a look at the sample below and please get in touch to discuss possible projects!
A sample of our Offering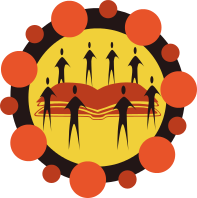 The Open Risk Academy is an eLearning platform offering innovative training on diverse Risk Management topics. The training platform is highly flexible to suit individual needs. The Academy utilizes seamlessly the computational tools we develop (such as OpenCPM).
---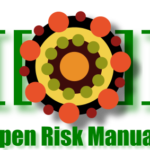 An integral part of the Open Risk Academy is the Open Risk Manual. A publicly accessible repository of information (wiki) for risk management developed and maintained by Open Risk and contributors and released under a Creative Commons license. Complementary to the Open Risk Manual is the Open Risk Data database, a structured knowledge base dedicated to Risk Data.
---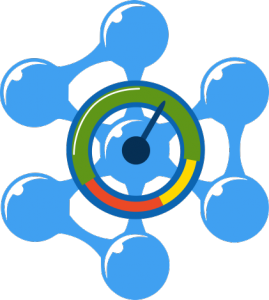 OpenCPM stands for Open Credit Portfolio Management. OpenCPM is thoroughly modern online platfrom that is fit for the fintech era. Built from the ground up to bring the benefits of open source, open data and machine learning to the challenge of managing credit portfolios.
---
Explore More
Interested to find more about Open Risk and its projects?
If interested to work with us please get in touch