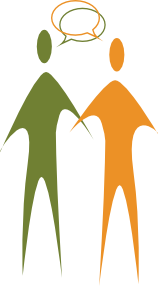 How you can provide feedback:
Direct (anonymous) feedback by clicking on the Feedback button to the left
By email at info (at) openrisk (dot) eu
We are currently in public beta
This means the following:
Not all parts of the various websites will be working as intended
There might be important features yet to be added
There is free access to parts of the site that in the future might be restricted
Older IExplorer and Mobile Browsers
There may be some formatting and/or functionality issues with older desktop browsers of the Internet Explorer family and some mobile/tablet browsers. We aim to fix all issues experienced by any sizeable user group. Please let us know if you experience access difficulties in any part of the website.