Academy Mobile and Desktop Apps
About the Academy
The Open Risk Academy is an eLearning platform offering innovative training on diverse Risk Management topics.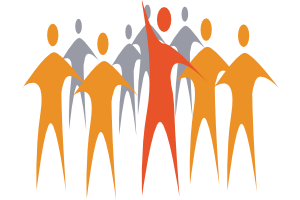 Overview Access Options
The primary way to access the Academy and the one that exposes its full functionality is via the Academy Web Server. This mode requires internet access and is best experienced via a desktop / laptop computer with a modern browser (Firefox, Chrome etc).
Once a user has an Academy account they can also access learning system via a Mobile App (Android or iOS). The functionality offered by this mode is currently rather limited, but it has the advantage of portability (and some off-line abilities)
Similar to the Mobile App, users can install a Desktop App (for Linux, Mac or Windows). Its functionality is identical to the mobile app.
Installation of the Mobile App
Installation of the Desktop App
For a Desktop installation go to the Moodle Downlads page and download and install the app corresponding to your Desktop operating system (Mac, Windows and Linux are supported)
Once the app is installed connect to the Academy by selecting Sites and entering the Academy web address: https://www.openriskacademy.com, followed by your account credentials
Done!